"I erased the hard drive along with all the data by formatting the drive wrongly in Windows 8. How to recover the erased data?"
If a hard drive was erased in Windows 8, normally the data is not wiped completely. It only wipes some of the information on the drive/partition. The data area is still intact if there is no new data written to the erased drive. Therefore, there is a chance to recover erased hard drive in Windows 8. How to do the job? First, you need a reliable and effective software for Windows 8 data recovery. We recommend TogetherShare Data Recovery, which can help you perform erased hard drive data recovery for Windows 8.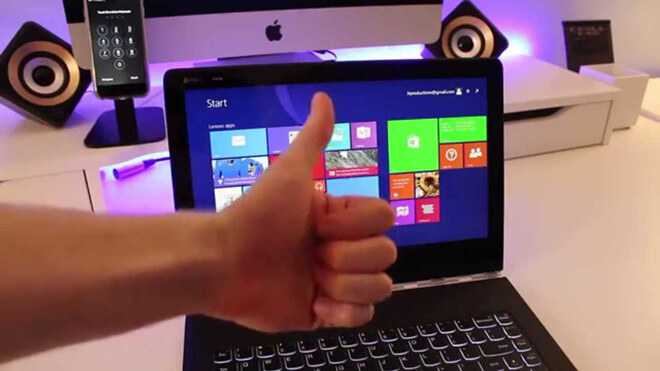 Download the data recovery software for Windows 8 erased hard drive
As professional data recovery software for Windows 8, TogetherShare Data Recovery can help users effectively recover the lost data from erased hard drive. Also, it can work perfectly in many other data loss circumstances. If you lost data due to accidentally deletion of files or partition, file system corruption, system crash, human operation errors, virus infection, partition damage, or other unexpected issues, you can use this super data recovery software to get back the lost data with high success rate.
In addition, this software can recover lost data from NTFS, NTFS 5, FAT/FAT32, ExFAT, Ext2, Ext 3, HFS/HFS+ and more other types of partition on internal hard drive, external hard drive, SSD, RAID, SD card, USB flash drive, or any other storage media.
It is also a versatile application in data recovery for photos, music, videos, documents, emails and other types of data. So if you lost your favorite films/songs, precious family videos/photo, important work documents, or any other critical data, don't worry, TogetherShare can help you rescue the lost data.
You many want to have a full trial first before purchasing, just download the trial version here. Please note that both Windows and Mac version of the software is available now.
TogetherShare Data Recovery
Powerful & easy-to-use data recovery software
Tutorial: Erased hard drive data recovery for Windows 8
With easy understanding interface and wizard-style interactions, it's really very simple to recover erased hard drive in Windows 8. Please follow the 3-step short and easy guide to start your own data recovery job.
Step 1. Choose the drive you erased.
If you erased a drive, please ensure it's connected to the Windows 8 computer. Run TogetherShare Data Recovery on the computer, then you will see the erased drive in the list. Click to select it and press the "Scan" button to go to next step.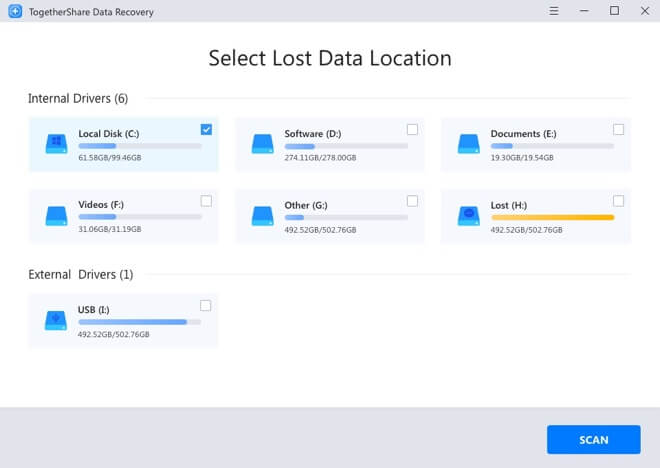 Step 2. Scan the erased hard drive.
In this step, the software will automatically start the scan process. Normally, it would be fast to scan. During the scan, you are able to preview the found files directly.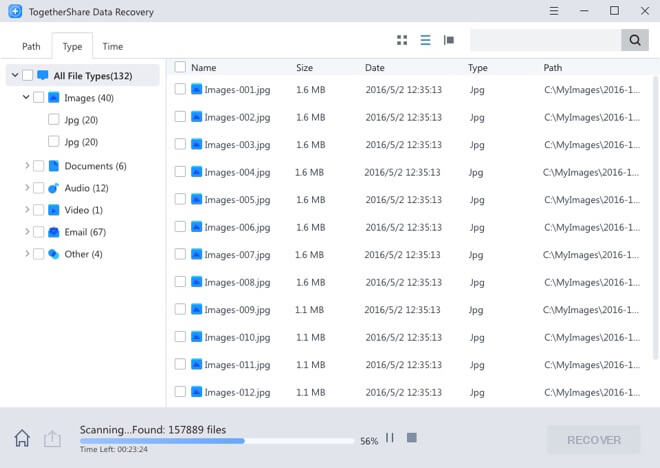 Step 3. Preview and recover erased data in Windows 8.
After the scanning, all the erased files should be found and listed in the product. You need to preview and check the files first, then only select the recoverable and wanted files to recover.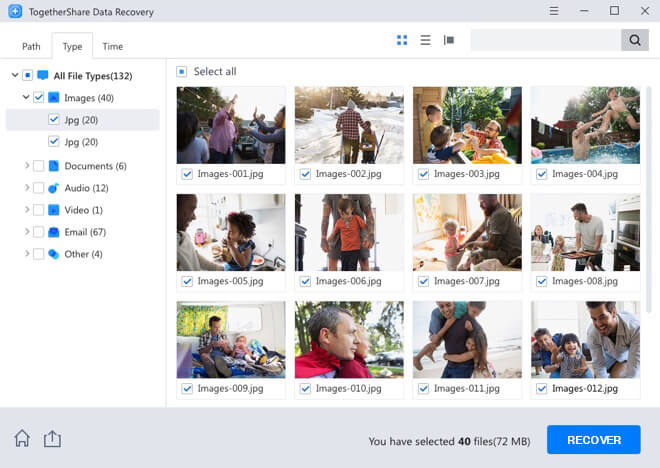 If you happened to erase a hard drive by mistake in Windows 8, it should be good news for you that TogetherShare can help you with the outstanding data recovery software. It's the best data recovery tool in the market and it has helped millions of users all around the world. Download the software to start the recovery now.
TogetherShare Data Recovery
Powerful & easy-to-use data recovery software