"I erased my photo backup hard drive by accidentally when I tried to format my brand new hard drive. How to get back my lost photos?"
"When creating bootable disk under Mac, I selected the wrong hard drive. The hard drive was erased and all the photos on the hard drive were gone!"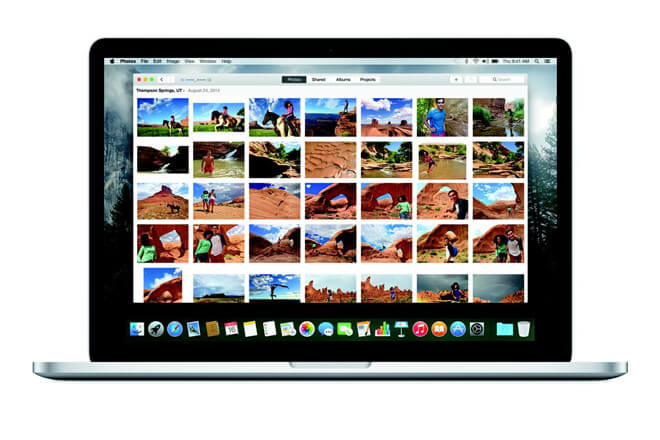 Photo is a typical kind of data for every Mac user. Nearly every Mac user would take photos with their camera, phones and other devices. Most of the users select to store the photos on their Mac hard drive for security. In the same time, it is usual to erase hard drive for different reasons. If you were careless, the wrong hard drive would be erased and causes data loss, including your previous photos. Actually, it's a very common issue for many Mac users. It happens every day and so many Mac users suffer data loss because of this issue.
---
How to recover lost photos from erased hard drive on Mac?
If you happened to erase hard drive and lost your photos, you would be anxious to find a data recovery utility to get back the lost photos. However, do you know the best software to recover lost photos from erased hard drive on Mac? If you were confused about it, please don't be worried. On this page, we will show you the best Mac software for photo recovery – TogetherShare Data Recovery for Mac. The download is available here:
TogetherShare Data Recovery for Mac
Powerful & easy-to-use data recovery software
Before recovering lost photos from erased hard drive on Mac, you need to take attention to the following tips first:
Don't make any changes to the erased hard drive, such as adding new data to it, repartition the hard drive, erase the hard drive again, and other changes.
Please don't save the recovered photos back to the original hard drive directly.
Then, you can do as follows to start the photo recovery for erased hard drive on Mac. It's really simple to do the job. Just 3 steps needed, you will be able to recover lost photos from erased hard drive on Mac with this super data recovery software.
Step 1. Connect and choose the erased hard drive.
After you launch the data recovery application, you will see the connected erased hard drive in the drive list. Click to select it and press the "Scan" button to continue.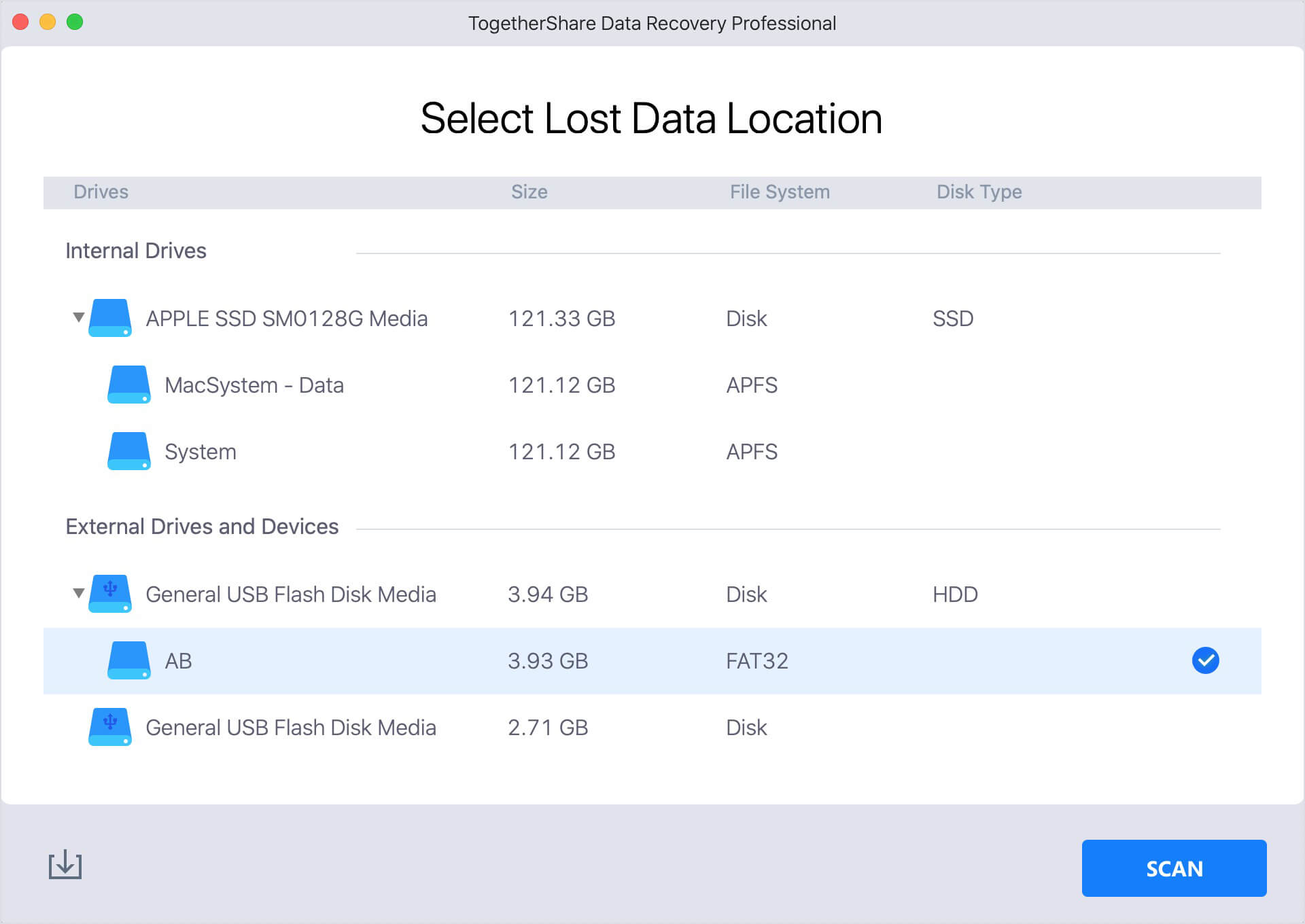 Step 2. Scan the erased hard drive to search for lost photos.
The software will deeply search the erased hard drive and help you find the lost photos. It can recover photos in any formats, such as JPG/JPEG, PNG, NEF, CR2, RAW, TIF/TIFF, and other commonly used photo formats.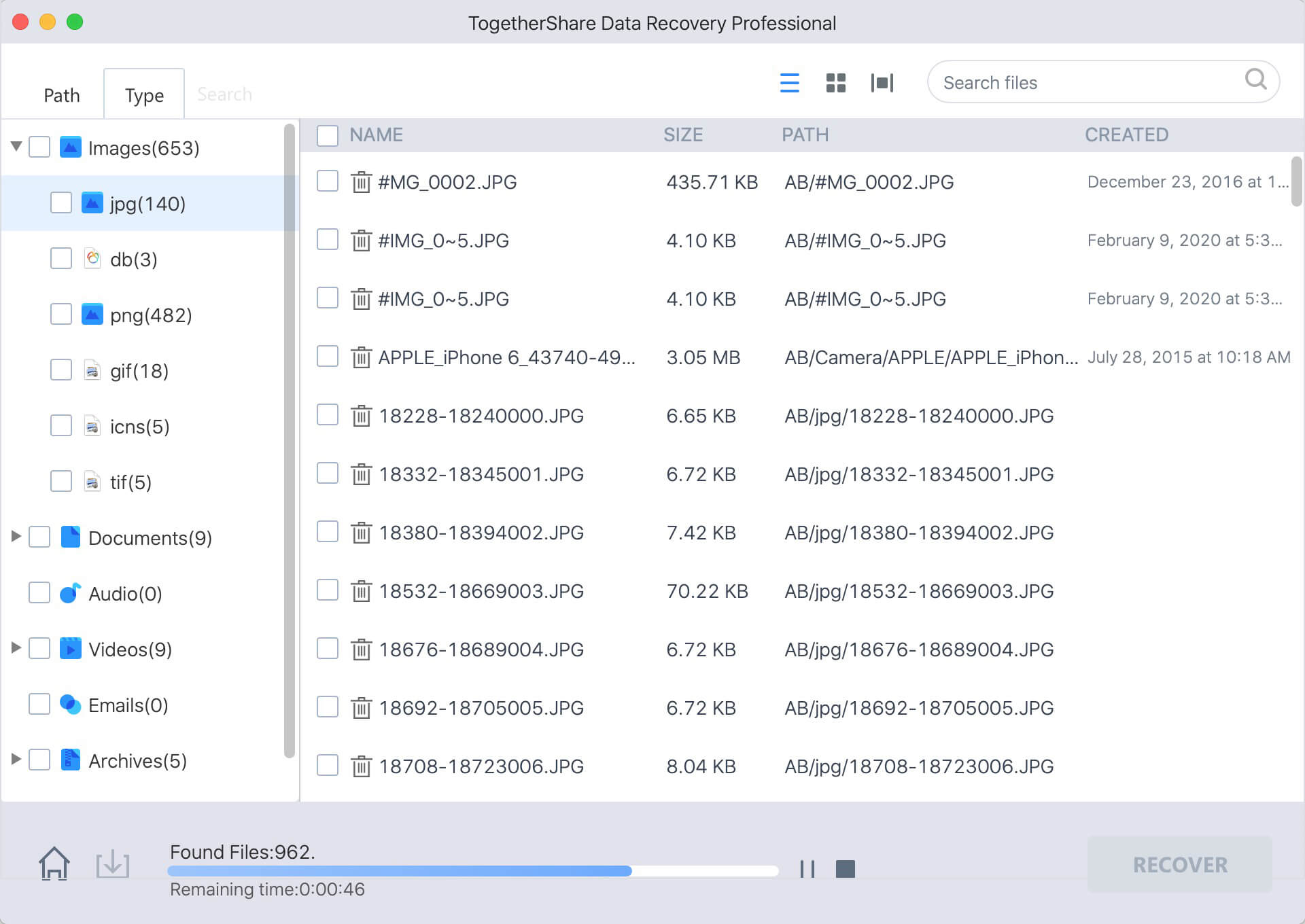 Step 3. Preview and recover lost photos from erased hard drive on Mac.
If the scan process was completed, the product will display all the found photos. In this professional photo recovery software, you are able to preview the full content of the photos before recovering. After previewing and verifying the photos, select the desired photos to recover.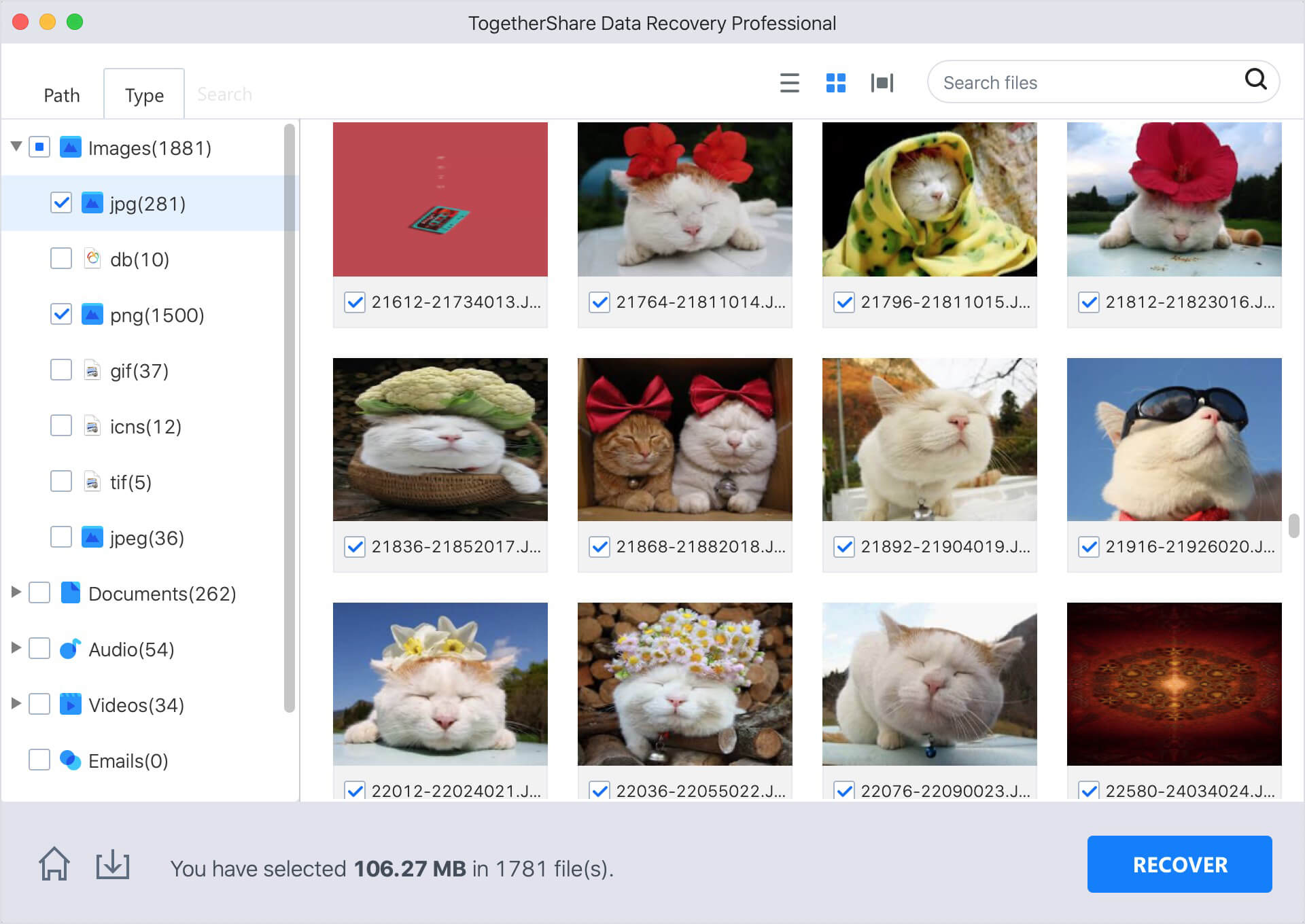 As a professional and comprehensive photo recovery software, TogetherShare Data Recovery for Mac can also help users recover photos from emptied Trash, inaccessible hard drive, SD card, and other storage devices. What's more, it also supports the recovery of videos, documents, emails and other kinds of lost data.
TogetherShare Data Recovery for Mac
Powerful & easy-to-use data recovery software