APFS is a new file system applied to Mac operating system since 2016. It's the default file system for iOS 10.3 and later, and macOS High Sierra and later. APFS files system adopts advanced technologies to safeguard data integrity and make the data more secure on APFS. It sounds safe enough, however, the data loss is still unavoidable for users. After the APFS is released, there are many Mac users have encountered data loss on APFS hard drive partition. They are searching solutions for data recovery on APFS hard drive partition.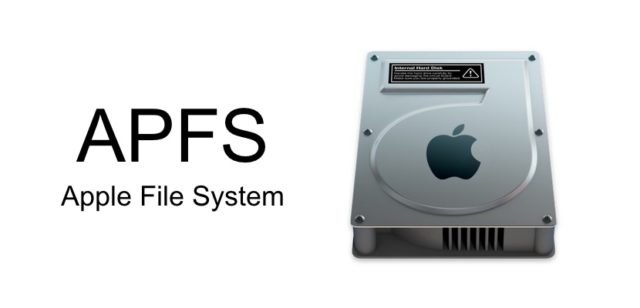 There are many applications in the market claim that they can recover data from APFS hard drive partition, but some of them are not ready for APFS data recovery in fact. This situation makes the users more confused and disappointed. Our TogetherShare Data Recovery for Mac is a real APFS data recovery tool in the market. It can increase user's confidence by providing good result. Besides, it supports recovering lost data from APFS after accidental deletion, formatting, file system corruption and other issues on Mac.
---
Why Choose TogetherShare Data Recovery for Mac?
TogetherShare Data Recovery for Mac is an excellent tool for APFS data recovery. It is leading Mac data recovery application and continual improvements make it better and better. When APFS file system is released, our TogetherShare overcomes the technical difficulties and is ready in the first time, so the data recovery for APFS is available quickly.
TogetherShare Data Recovery for Mac
Powerful & easy-to-use data recovery software
Now it's no problem to recover data from APFS just like other partition on Mac. Its robust data recovery quality makes it be able to recover any files from APFS hard drive partition, including graphics, documents, audios, videos, emails, archives and other files.
---
How to recover APFS hard drive partition lost data quickly?
First, download the the APFS data recovery software and install it on Mac. Then follow the steps to recover lost data from APFS hard drive partition.
Step 1. Run the APFS data recovery product from Launchpad, select the APFS partition from the list to scan.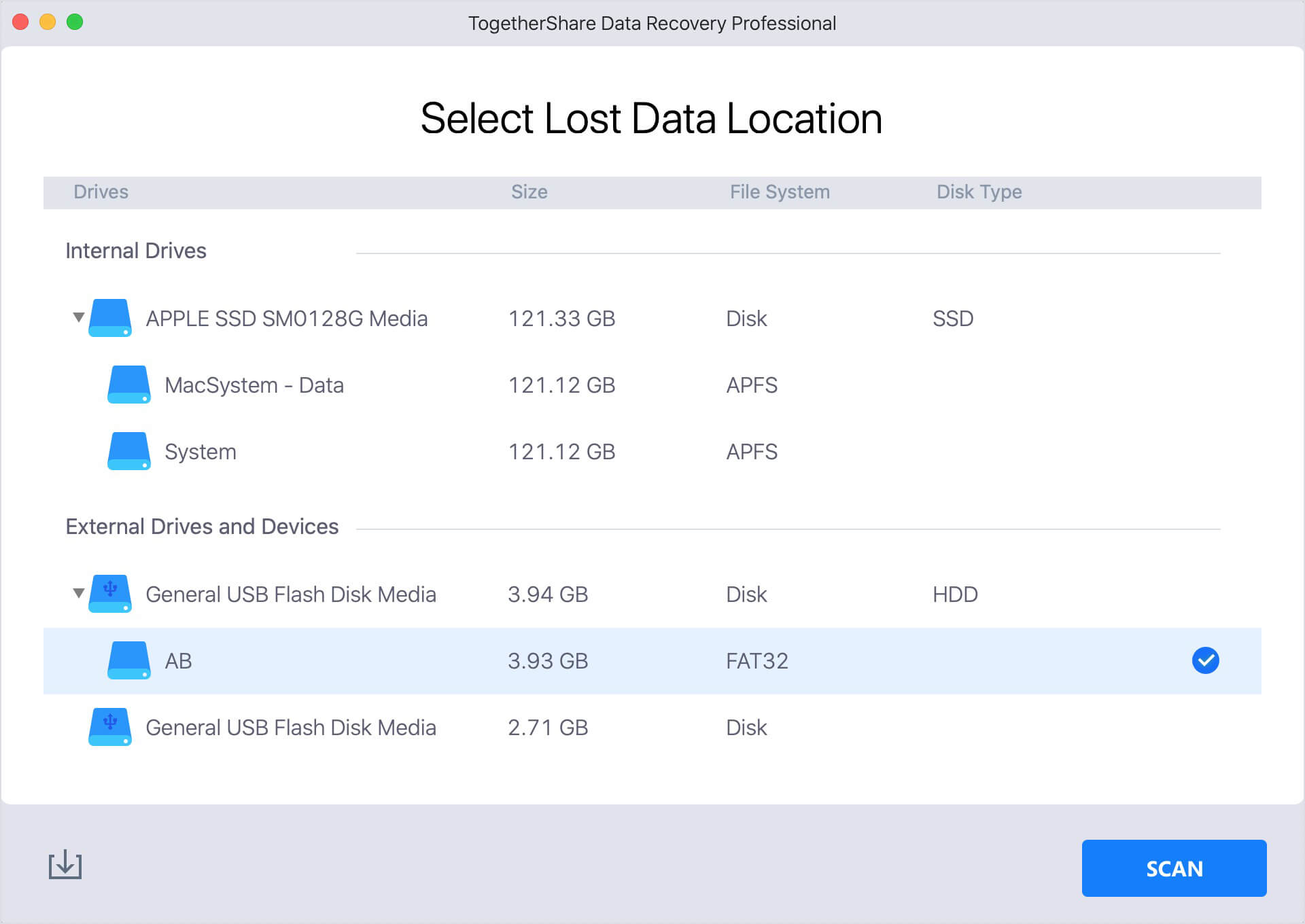 Step 2. When the scan is starting, it will begin to search the partition for lost data. Once a file is found, it will be listed in the product and is available for recovery during the scanning process.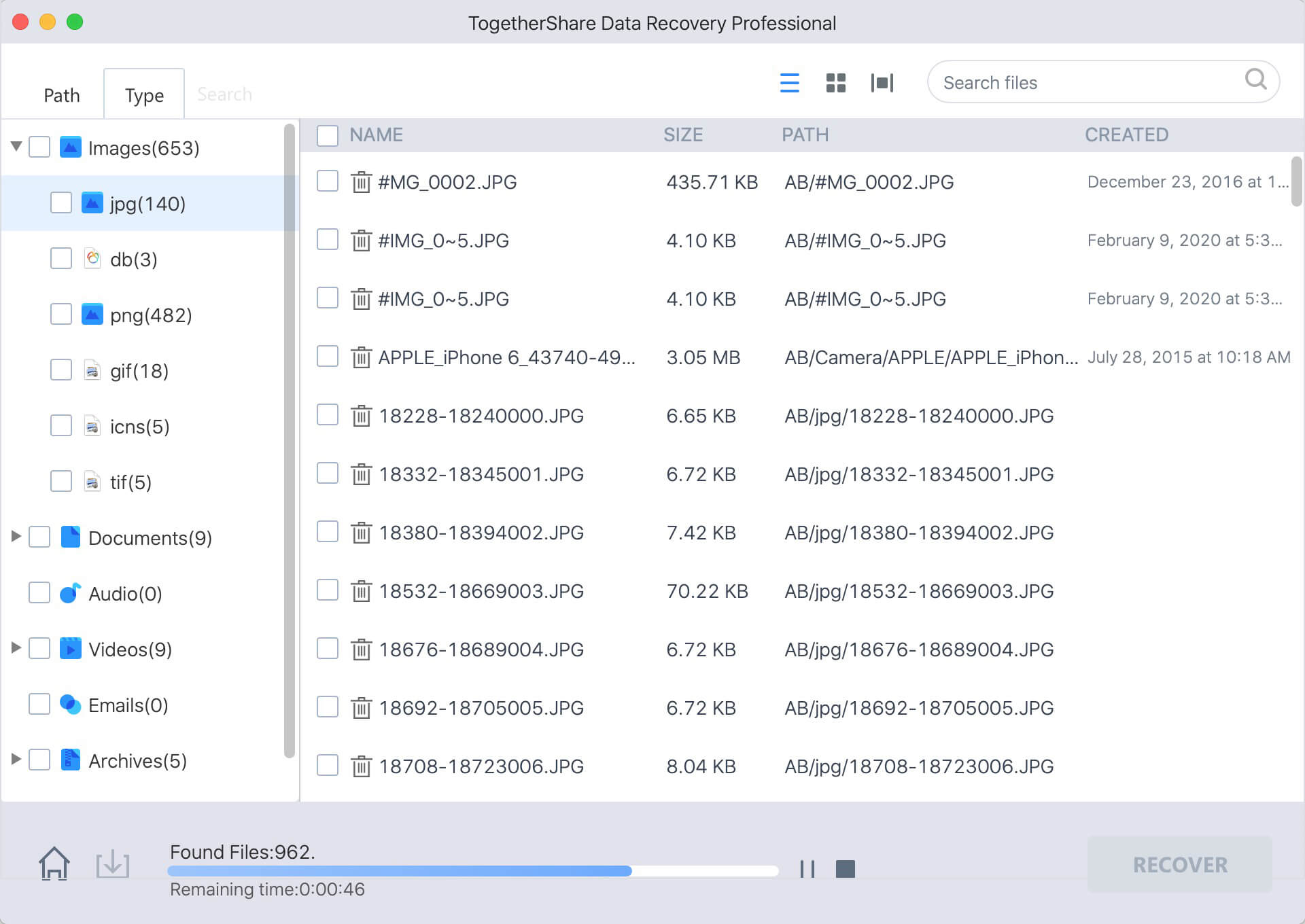 Step 3. After scanning the APFS partition, all the found files will be listed. Preview is available for many types of files, so you can preview to check if the files are recoverable before save them.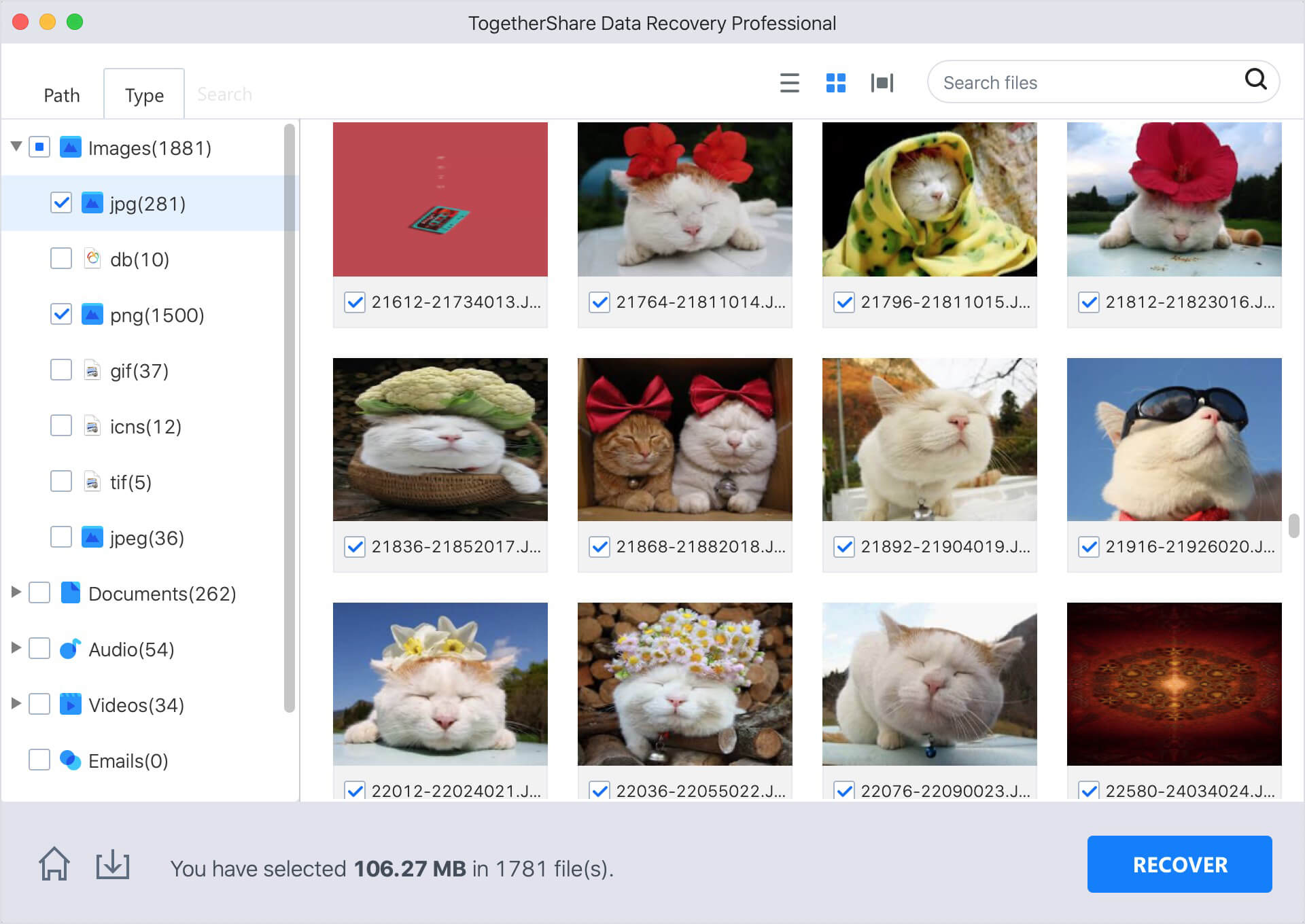 In addition to the APFS hard drive partition, TogetherShare Data Recovery for Mac can also recover data from other type of partitions, including HFS/HFS+, HFS X, FAT, ExFAT, NTFS, etc. With the brilliant software, you can rescue your lost data from these file systems after data loss.
TogetherShare Data Recovery for Mac
Powerful & easy-to-use data recovery software